Uninterrupted – to bring out the meaning through performance or execution. Programs for dancers – ages 17-21, registration opening soon!
Register Now for Summer Training. Open to everyone ages 7+. Four levels. Junior – Advanced. Average of 12 dancers/level.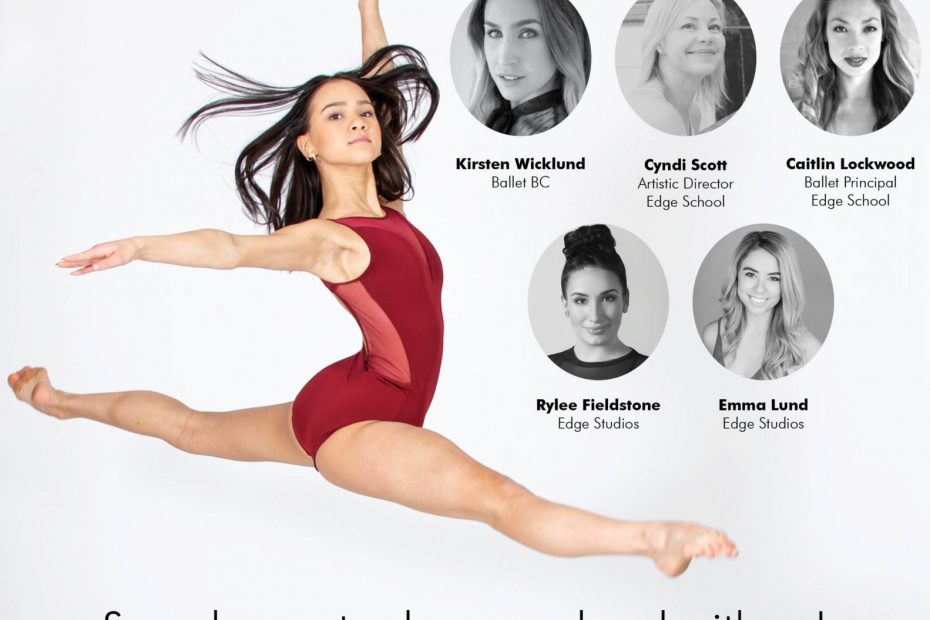 This classically based development week will push both your ballet and contemporary technique while expanding your artistic development. This weekend will be intense and is designed for emerging artists with classes in meditation, alignment, the creative process, and more.